No matter how detailed and well planned, an inclusionary housing ordinance will require human judgment in certain situations to ensure it is implemented fairly and in the best interest of the community.
It's not enough to simply publish rules and expect developers to implement them successfully. City staff, or staff of partner agencies, must help developers interpret and apply the inclusionary policy.
In many communities, city staff has some discretion to waive certain requirements, approve alternatives, or offer additional resources, such as fee waivers or housing funds, to help some projects to achieve high levels of public benefit.  In these places, staff must work closely with developers to evaluate the impact of inclusionary requirements on a project's bottom line and to develop alternative proposals that benefit the developer and the community. This requires some level of technical skill, and cities sometimes struggle to find staff with the necessary experience. Occasionally, cities turn to outside consultants or other partners to perform some of these tasks.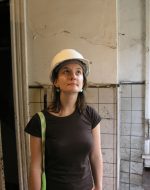 Communicating Requirements
Many programs produce brochures or other educational material to help real estate developers understand their options. Every program must make staff available to meet with developers when necessary. Continue reading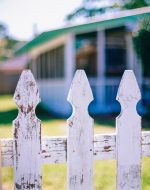 Reviewing Development Proposals
Almost all jurisdictions require developers to execute some form of developer agreement. These agreements generally specify in detail how the inclusionary obligations will be met, which units will be designated as units meeting the requirements, and how construction and marketing of those units will be phased. Continue reading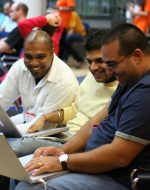 Negotiating Requirements to Maximize Production
Some inclusionary housing ordinances leave room for negotiation of key elements of the program.  Continue reading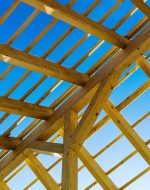 Design and Location Standards
Most programs require that inclusionary units' outward appearance be identical to market-rate units, and many programs also require that interiors be comparable to market-rate units. Continue reading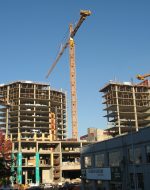 Ensuring That Affordable Houses Are Built
Inclusionary programs must take steps to ensure that affordable units that were promised when a project was approved actually get built. Some communities adopt "phasing" policies that address the timing of the delivery of affordable homes. Continue reading
Reinvestment of Fee Revenue
When developers are allowed to pay in-lieu fees, jurisdictions must plan for the investment of those funds in other affordable housing projects. Many programs have rules that limit where this revenue can be reinvested.  Continue reading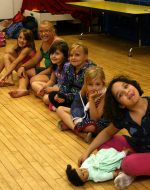 Balancing Flexibility and Predictability
No single policy design works for the economics of every development. But public agencies are also generally not able to negotiate a unique commitment from each project. Continue reading