Considering whether IH is right for your community
Lack of affordable housing is becoming an urgent problem. But federal and state investment in housing programs has been declining. This has placed a greater burden on local governments to find new strategies for meeting this need. Inclusionary housing is a potential solution for communities.
Local inclusionary housing policies tie the creation of affordable homes for low- and moderate-income households to the construction of market-rate housing or commercial development.
There are more than 880 inclusionary housing programs in 25 states and the District of Columbia. They serve large central cities and smaller suburban communities wherever housing prices are rising.
Inclusionary housing can't solve the housing crisis alone. In the communities that have long-established and well-designed programs, inclusionary housing can be one of several important sources of new affordable housing opportunities.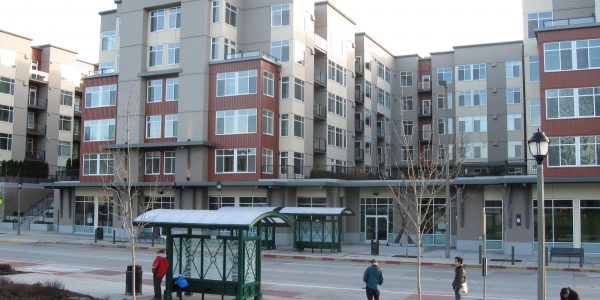 Essential things to get right in your ordinance
There is no single "right" or "best" way to create an inclusionary housing policy. The details of the policy should be specific to the local needs of a particular community, the set of other local housing programs available, and current market conditions.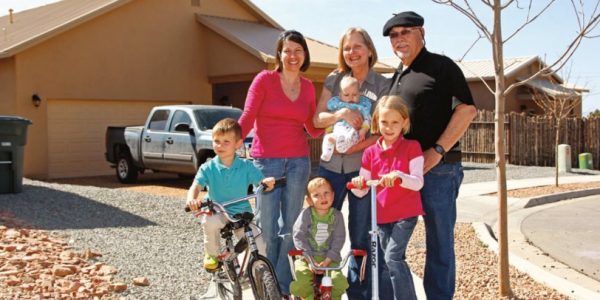 Tips for implementing a program so it runs smoothly
Inclusionary housing programs cannot be successful unless they are well run and well staffed. They must secure enough funding for ongoing administrative costs. Communities also need to be able to track program data in order to understand if the program is working and make changes over time.
Grounded Solutions Network supports strong communities from the ground up. We work nationally, connecting local experts with the networks knowledge and support they need to build inclusive communities.