Inclusionary housing policies were first developed to specifically counteract a history of 'exclusionary zoning' policies that reinforced economic and racial segregation. Although not intended to completely right racial injustices embedded in our nation's housing practices, inclusionary housing can provide an immediate supply of affordable housing for households earning below median income in neighborhoods already rich with services and amenities.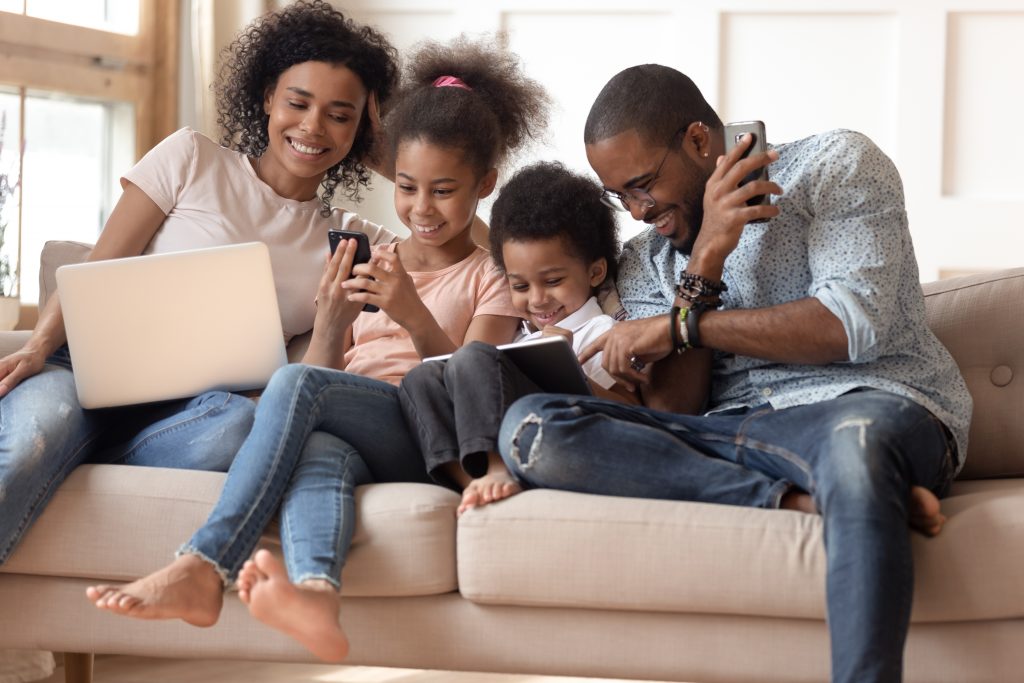 Local inclusionary housing policies tie the creation of affordable homes for low- and moderate-income households to the construction of market-rate housing or commercial development.
There are over 1000 inclusionary housing programs in 31 states and the District of Columbia. They serve large central cities and smaller suburban communities wherever new development is occurring or anticipated.
Inclusionary housing policies have created over 100,000 housing units. While no one housing policy alone will meet a community's affordable housing needs, inclusionary housing can be one of several important sources of new affordable housing opportunities.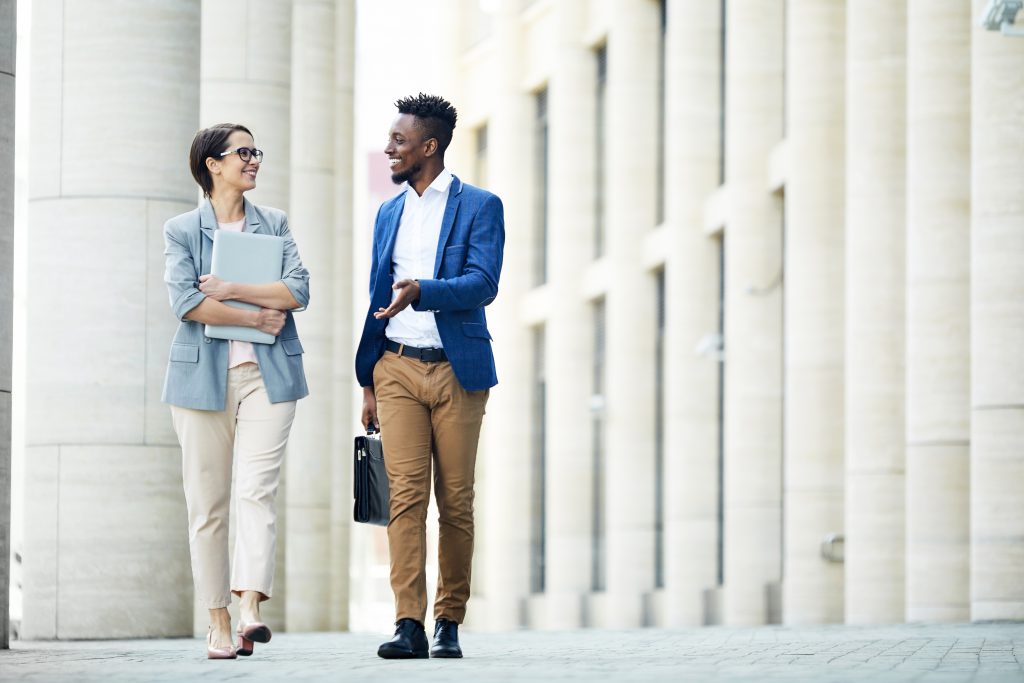 Essential things to get right in your policy
There is no single "right" or "best" way to create an inclusionary housing policy. The details of the policy should be specific to the set of other local housing programs available, current market conditions, and the local needs of a particular community—centering the needs of Black, Brown, and other marginalized people of color.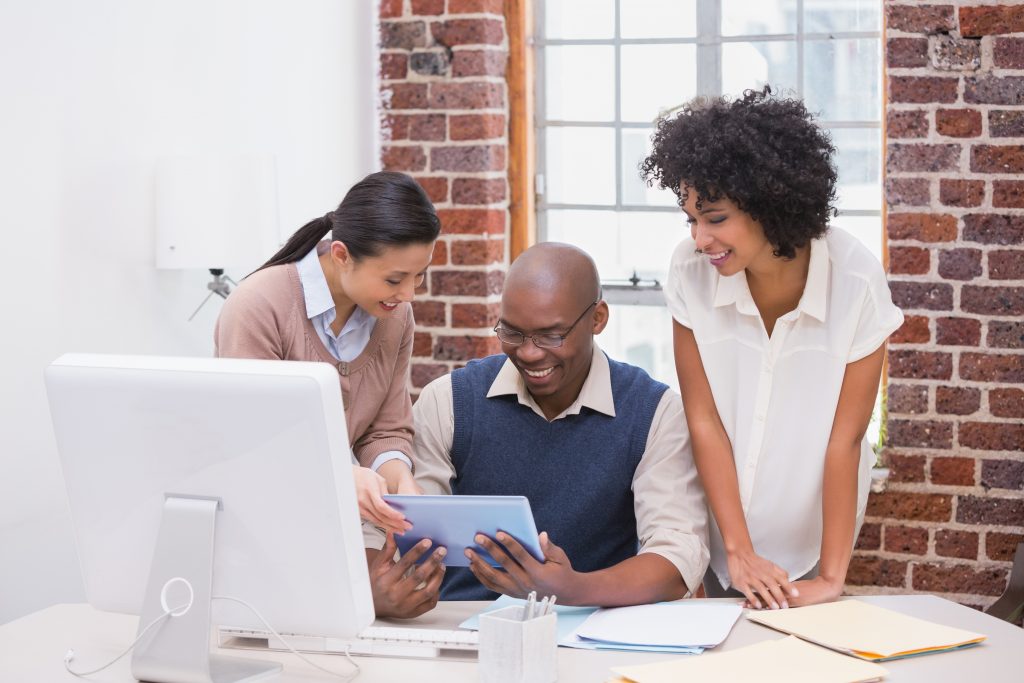 Tips for implementing a program so it runs smoothly
Inclusionary housing programs cannot be successful unless they are well-run and well-staffed. Implementation details can have a significant impact on whether the program successfully serves Black, Brown, and other marginalized people of color. Communities also need to be able to track program data in order to understand if the program is working as desired, including addressing racial inequities, and make changes over time. 
Grounded Solutions Network supports strong communities from the ground up. We work nationally, connecting local experts with the networks knowledge and support they need to build inclusive communities.